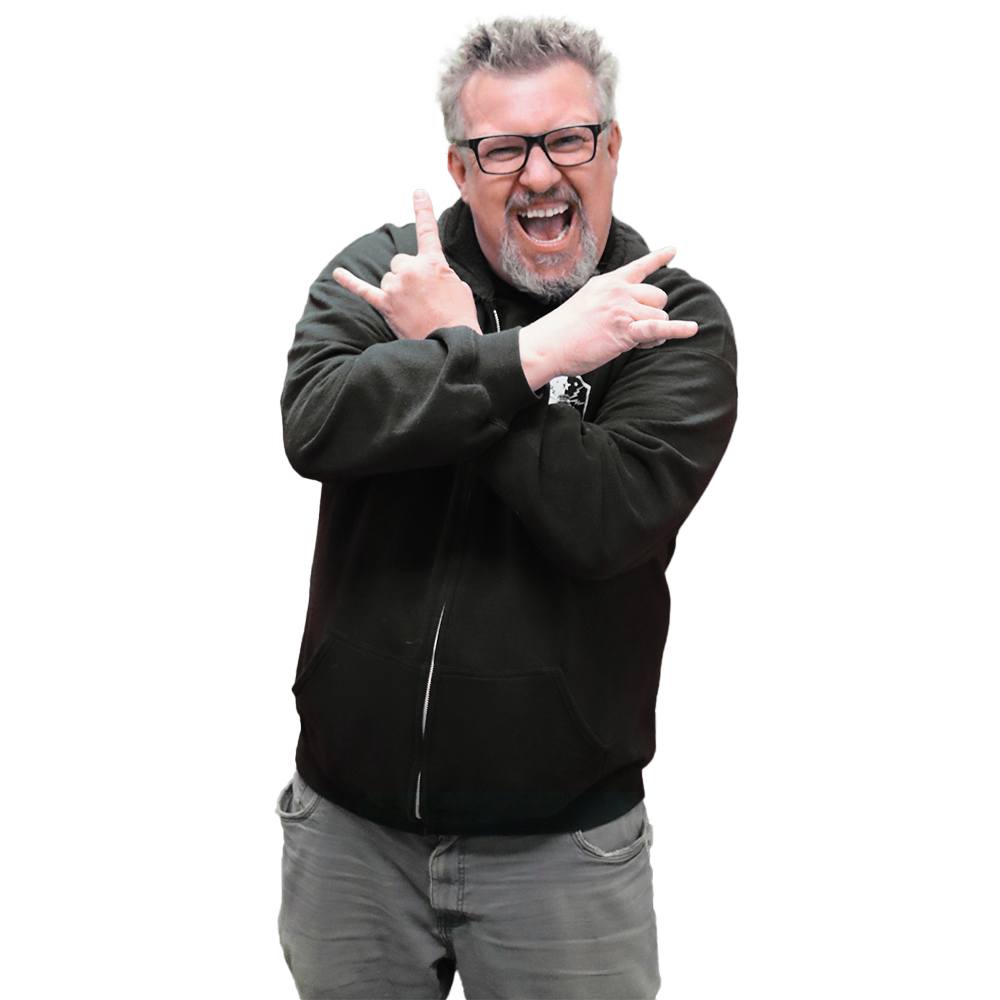 Chris Austin Here! I'll be wrapping up the workday with you weekdays from 2-7pm and getting The KKFM Workforce home with the "Big Ass Block Of Classic Rock" at 4:30.
I've called Colorado Springs home since my family moved here in 1980 and been on the airwaves of Southern Colorado since 1997! When I'm not on the air on KKFM you'll probably find me hanging out with my wife Heather and my 3 kids somewhere around town! Besides being a husband, father and cat dad (yo Silas!) my two biggest passions are sports and live music!
If you ever want to see me truly happy it'll beer in hand checking out a show at Red Rocks, the real happiest place on earth! I'm a proud Manitou Springs High graduate (Go Mustangs!) and couldn't be happier to rock with you weekday afternoons on 98.1 KKFM. Call or text me when I'm on at 719-715-0981.