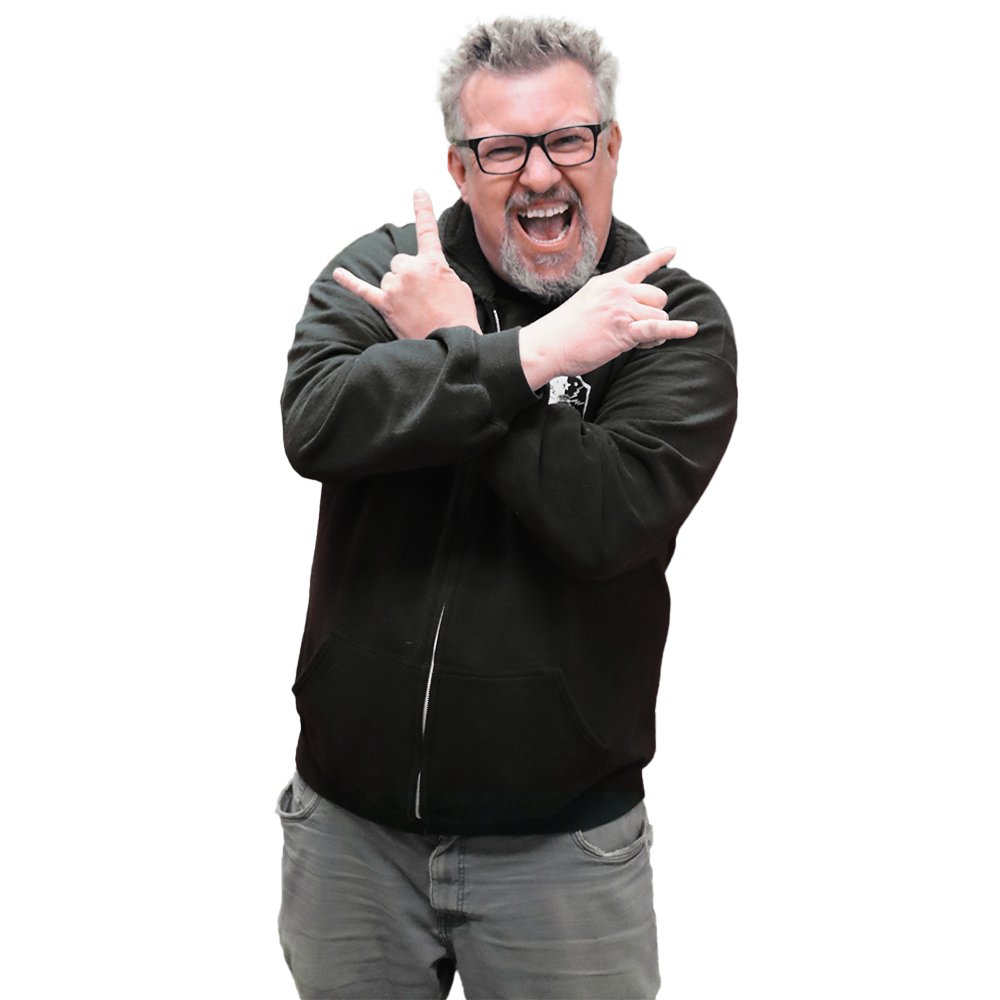 Chris spent the last 6 years as a morning show host and programmer, and he's been on the air here in Southern Colorado since 1997!
Chris is a two-time winner of Best Radio Show in The Independent's Best OfAwards. He is also a CBA winner for Best Morning Show!
Chris loves hosting radio station remotes and endorsing products and services for clients! Great endorsements for him would be home improvement, health and fitness, and entertainment-related, but he's open to anything!
Chris is a proud father of three, a sports fanatic, and a Manitou Springs High School graduate. He is currently teaching the next generation of broadcasters as an instructor in the Broadcasting Department at Pikes Peak Community College.